Shahada Islamic Necklace
Regular price
Dhs. 2,400.00
Regular price
Sale price
Dhs. 2,400.00
Unit price
per
Promo
Sold out
Islamic Gold Arabic Calligraphy Necklace
Designed and handcrafted in the UAE.
Delivers within 3 to 8 business days.

This Arabian Islamic pendant is locally handcrafted with the highest quality materials and artisans available in Dubai. 
You can choose to pay by installments (0% interest).
Proudly made in the UAE.

If you have questions, send us a message and our experts will gladly assist you.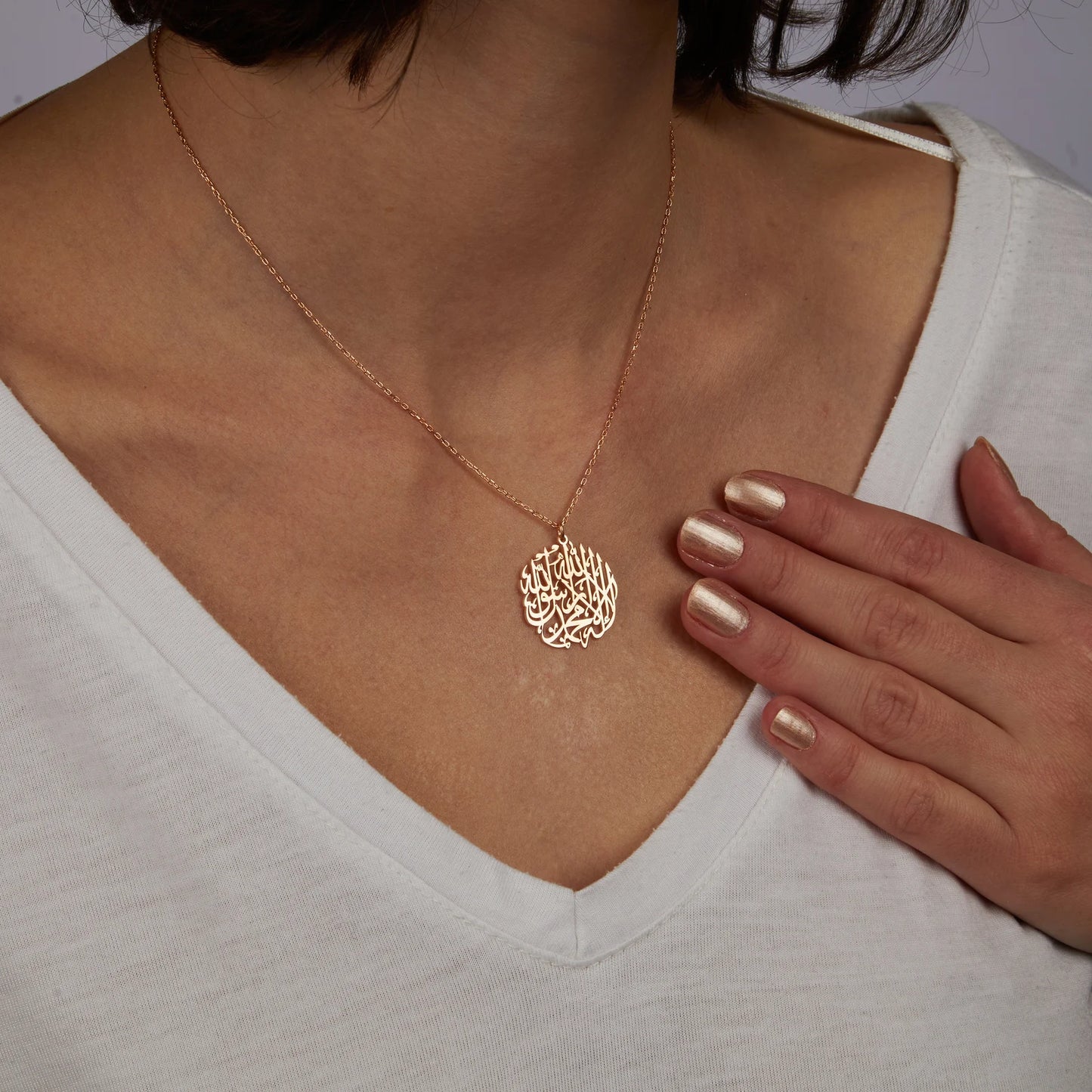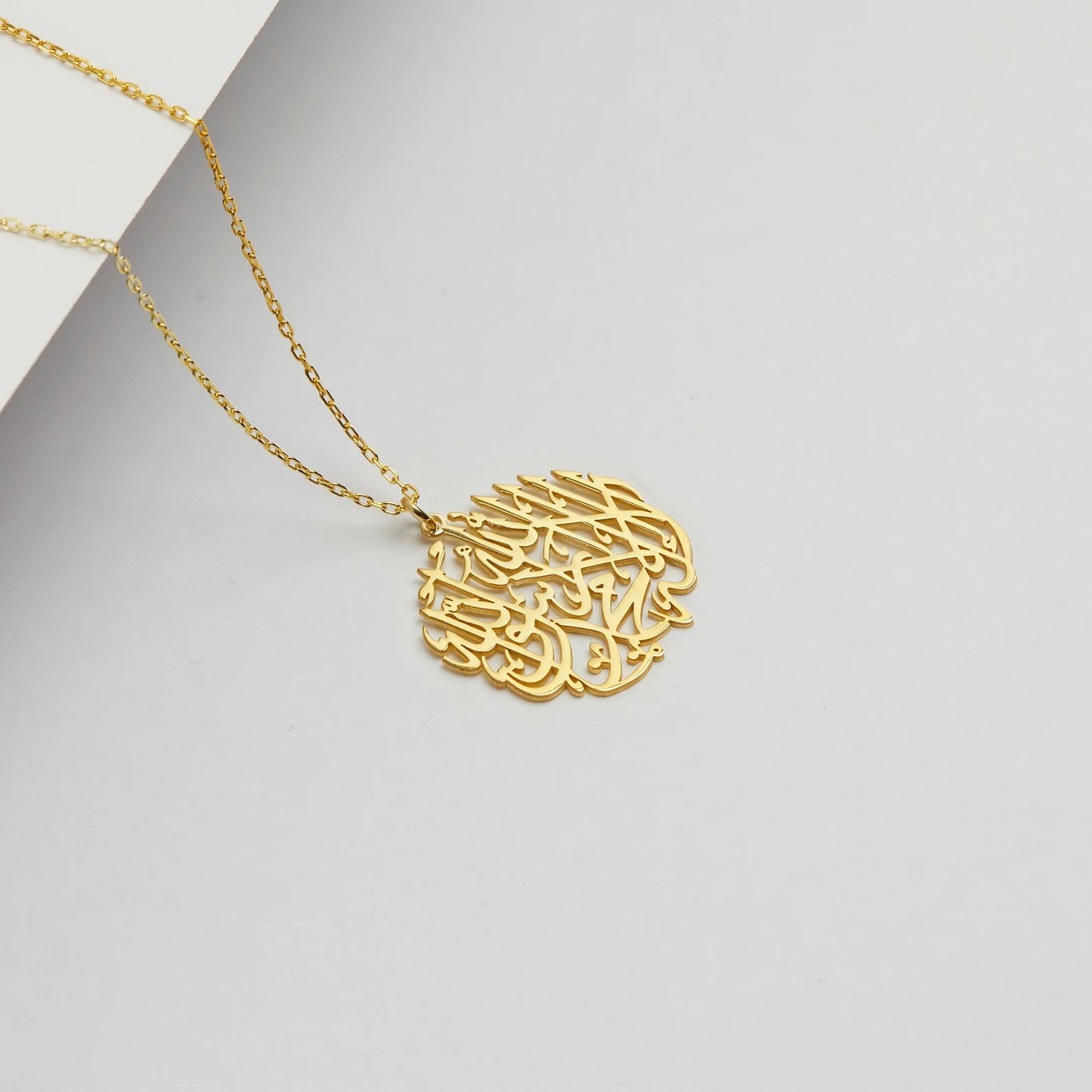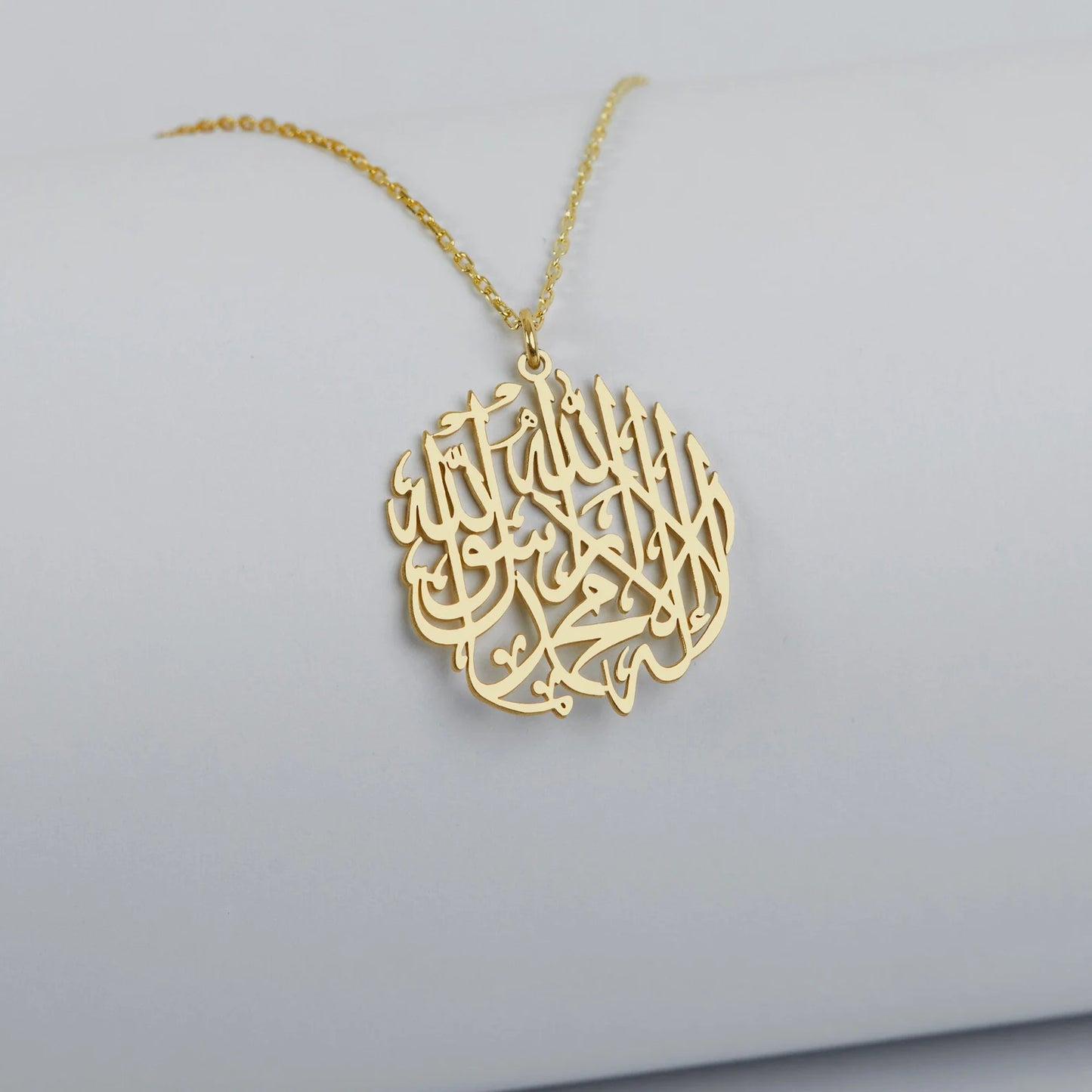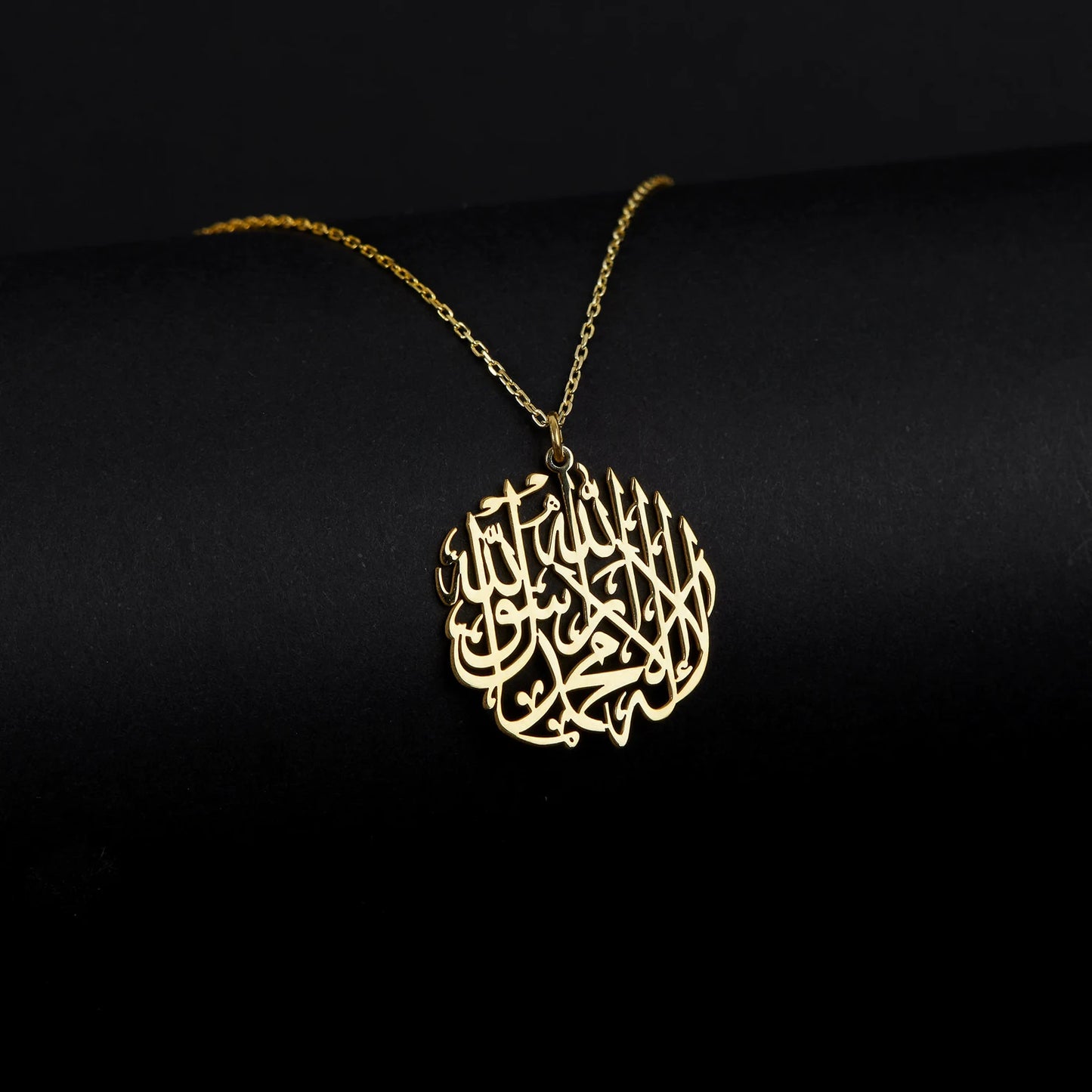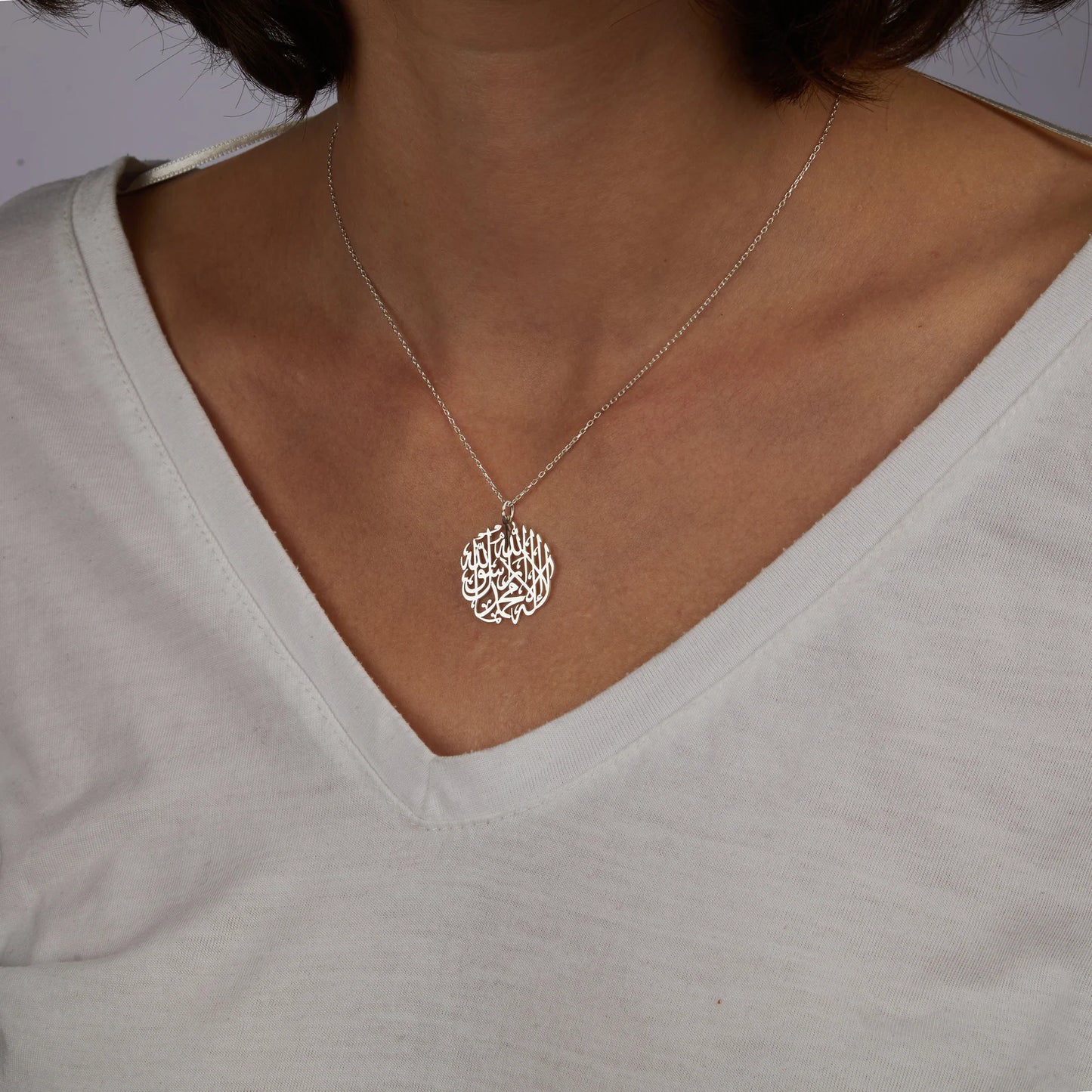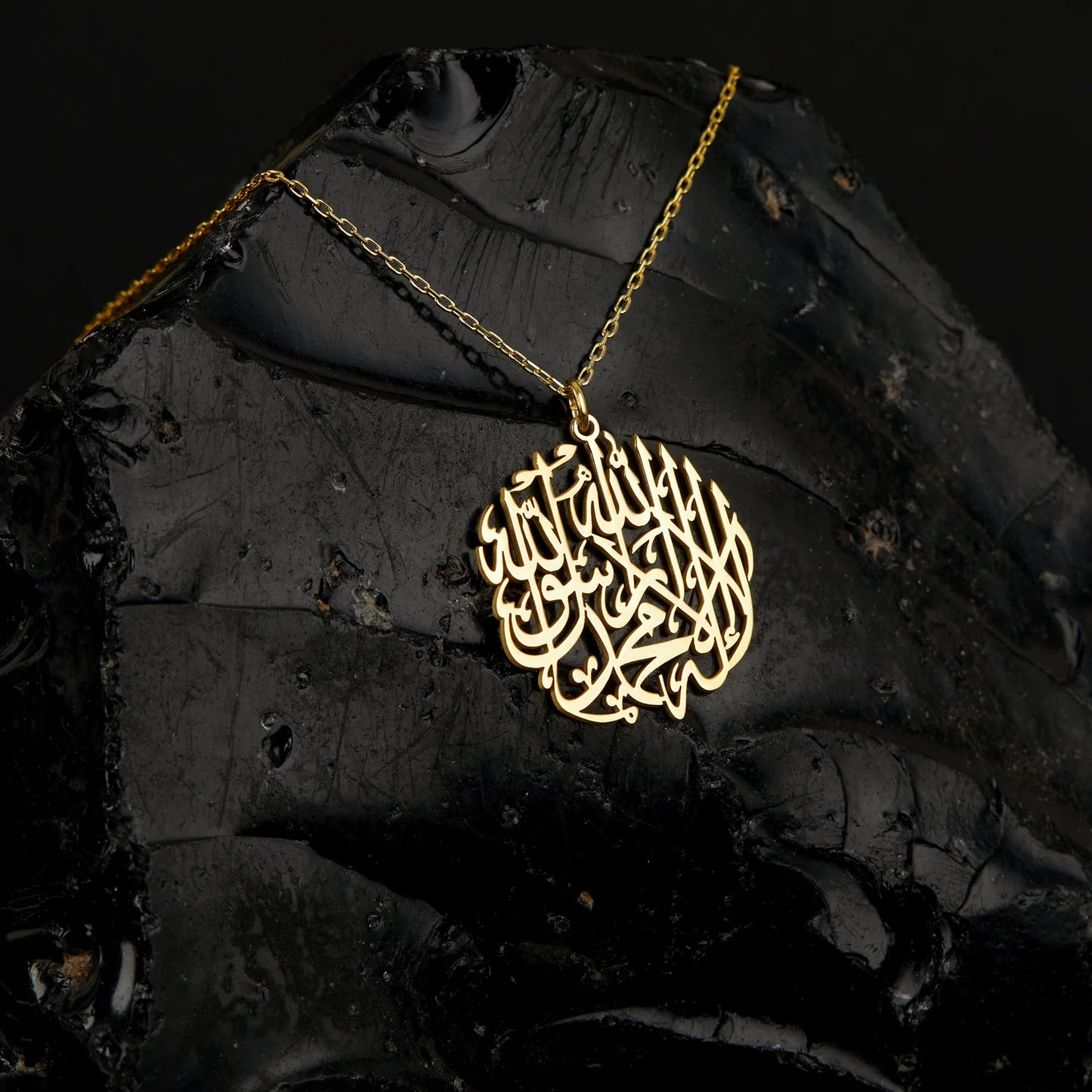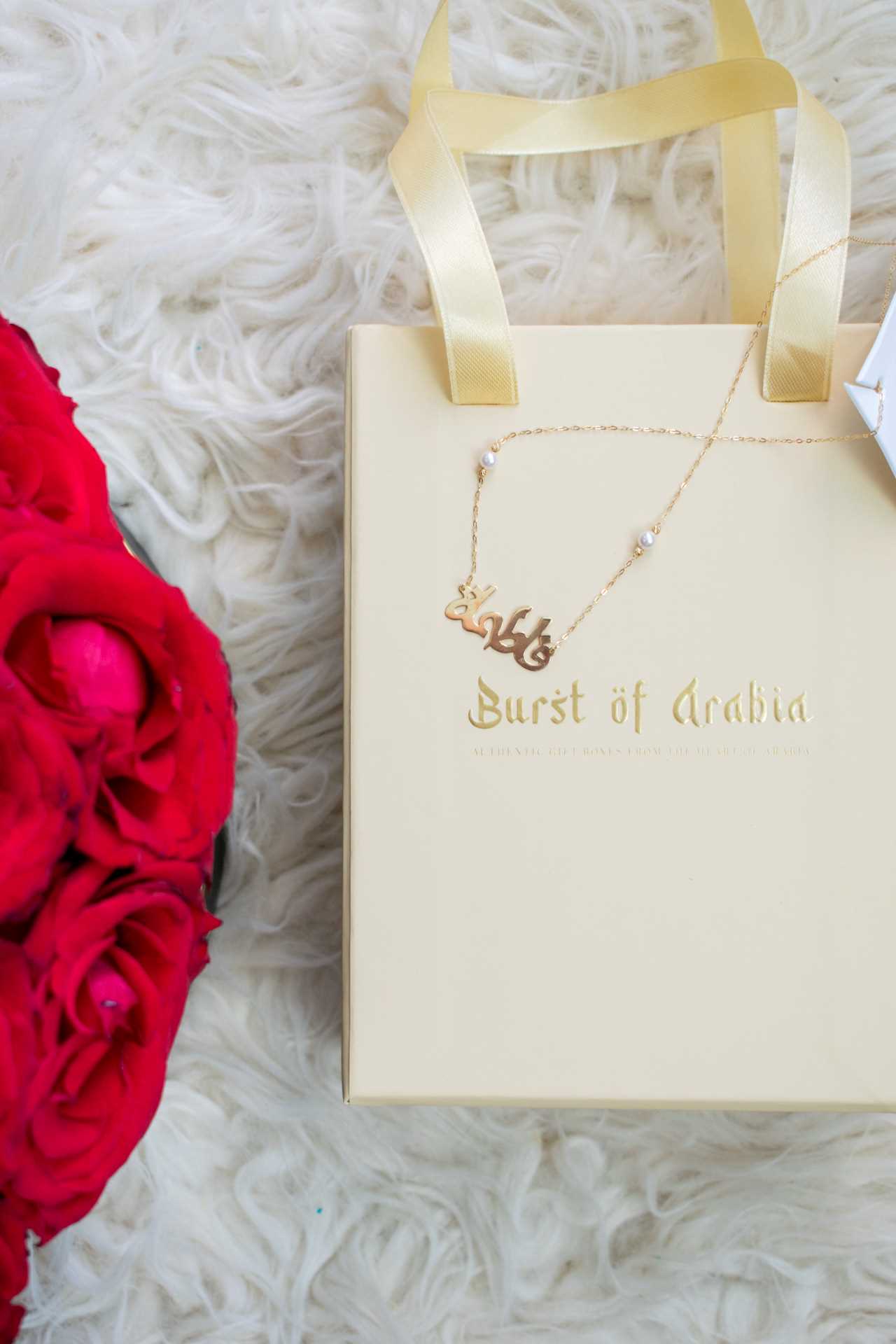 Regular price

Dhs. 1,100.00

Regular price

Sale price

Dhs. 1,100.00

Unit price

per

Regular price

Dhs. 1,190.00

Regular price

Sale price

Dhs. 1,190.00

Unit price

per

Regular price

Dhs. 1,190.00

Regular price

Sale price

Dhs. 1,190.00

Unit price

per

Regular price

Dhs. 1,190.00

Regular price

Sale price

Dhs. 1,190.00

Unit price

per

Regular price

Dhs. 1,190.00

Regular price

Sale price

Dhs. 1,190.00

Unit price

per

Regular price

Dhs. 1,190.00

Regular price

Sale price

Dhs. 1,190.00

Unit price

per

Regular price

Dhs. 1,190.00

Regular price

Sale price

Dhs. 1,190.00

Unit price

per