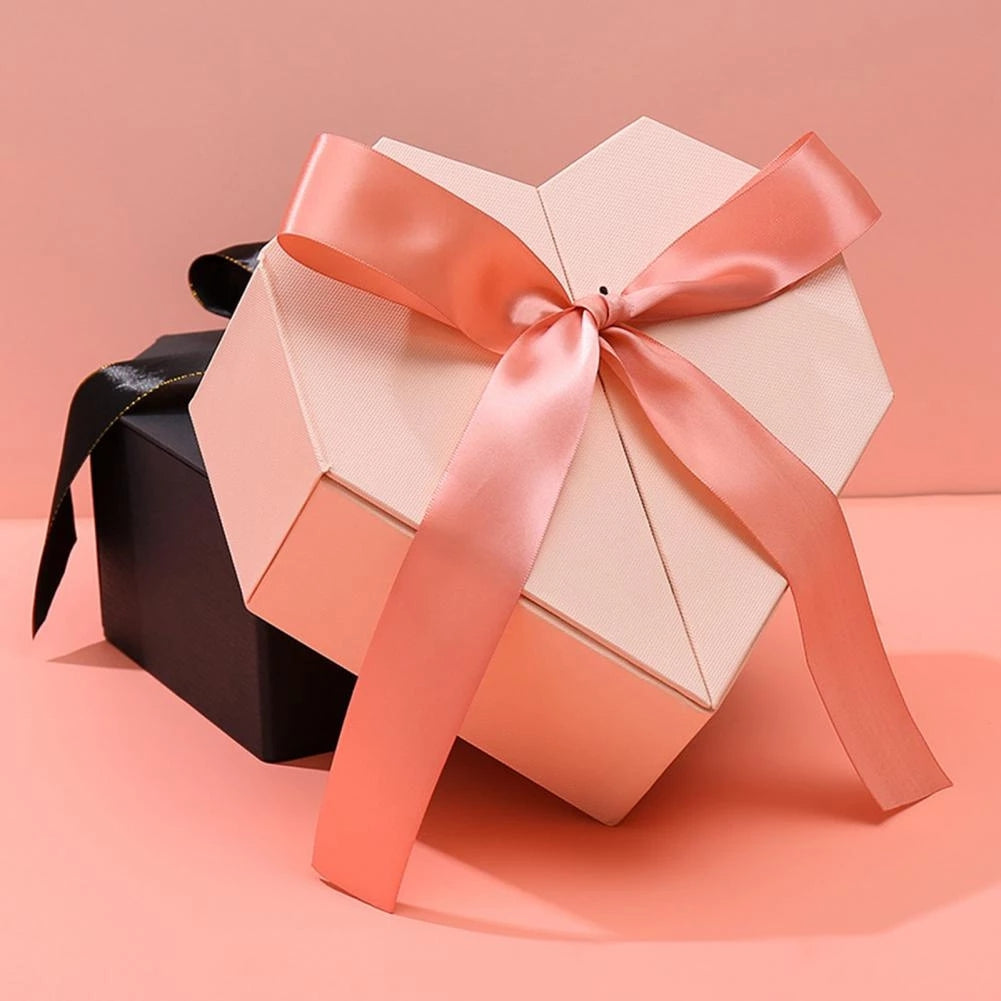 UNIQUE CUSTOM BOXES FOR ALL OCCASIONS
Packaging supplies are essential for any business, whether you're starting out or looking to grow.
At Burst of Arabia, we've got everything you need to get started in packaging! You can find thousands of packaging options available online or customise your own packaging solutions if required.
Burst of Arabia is also a corporate gift supplier in Dubai, United Arab Emirates, and is here to make your experience authentic, simple, stress-free, and always with a personal touch!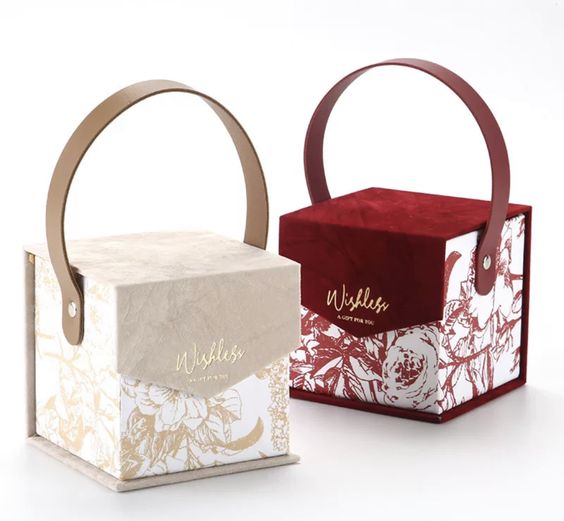 LET US BRING YOUR IDEAS TO LIFE
We create premium boxes for a wide range of uses – from premium handover kits, high end gift boxes and luxury packaging. All of our boxes can be custom printed to showcase your business. We can digitally print, screen print or metallic foil print or deboss. We offer a wide range of materials to make our boxes – contact us today to discuss your needs!
BOXES FOR THE PLANET
We try our best to make our packaging as eco-friendly and sustainable as possible. We endeavour to use packaging that can either be recycled or that is biodegradable.
CUSTOM PACKAGING DESIGNED AND PRINTED IN THE UAE
STEP 1 > CONTACT US

Send us your requirements by email or WhatsApp, including quantity, budget, logo, branding, color themes, and any special requests or customizations. Depending on your budget, you can choose from our existing collection, make alterations, or create a completely custom packaging from the start. We'll collaborate with you to create something stunning that meets your budget and requirements.

STEP 2 > CONCEPT FINALISATION

When we've thoroughly comprehended your requests and intended packaging idea, we'll present you with a brief with pricing and design possibilities based on your specifications (if you want a customized promotional gifting box). We provide a variety of options to make your packaging stand out and reflect your brand. We do promotional gifting in Dubai and allover UAE.

STEP 3 > HAPPY CLIENTS

Once printed, Burst of Arabia will easily deliver your boxes around Dubai and the UAE.
Luxury Candle Packaging

Candle Boxes

Luxury Velvet Boxes

Leather Boxes

Fragrance Boxes

Perfume Boxes

Sustainable Gift Boxes

Cardboard Boxes

Flower/Jewelry Boxes

Flower Boxes

Sweet Boxes

Chocolate/Sweet Boxes

Heart Shaped Giveaways

Wedding Favors

Premium Round Boxes

Flower Boxes

Magnet Boxes

Jewelry Boxes
Custom Packaging Made Easy
We will create the perfect solution that meets your budget. If you're looking for unique custom boxes, don't hesitate to contact us. We'd love to work with you. We take large orders and bespoke wrapping and packing.
Feel free to contact us anytime at:
Email: contact@burstofarabia.com
Whatsapp: +971 501691851
Or fill out the form below and we will get back to you as soon as possible.